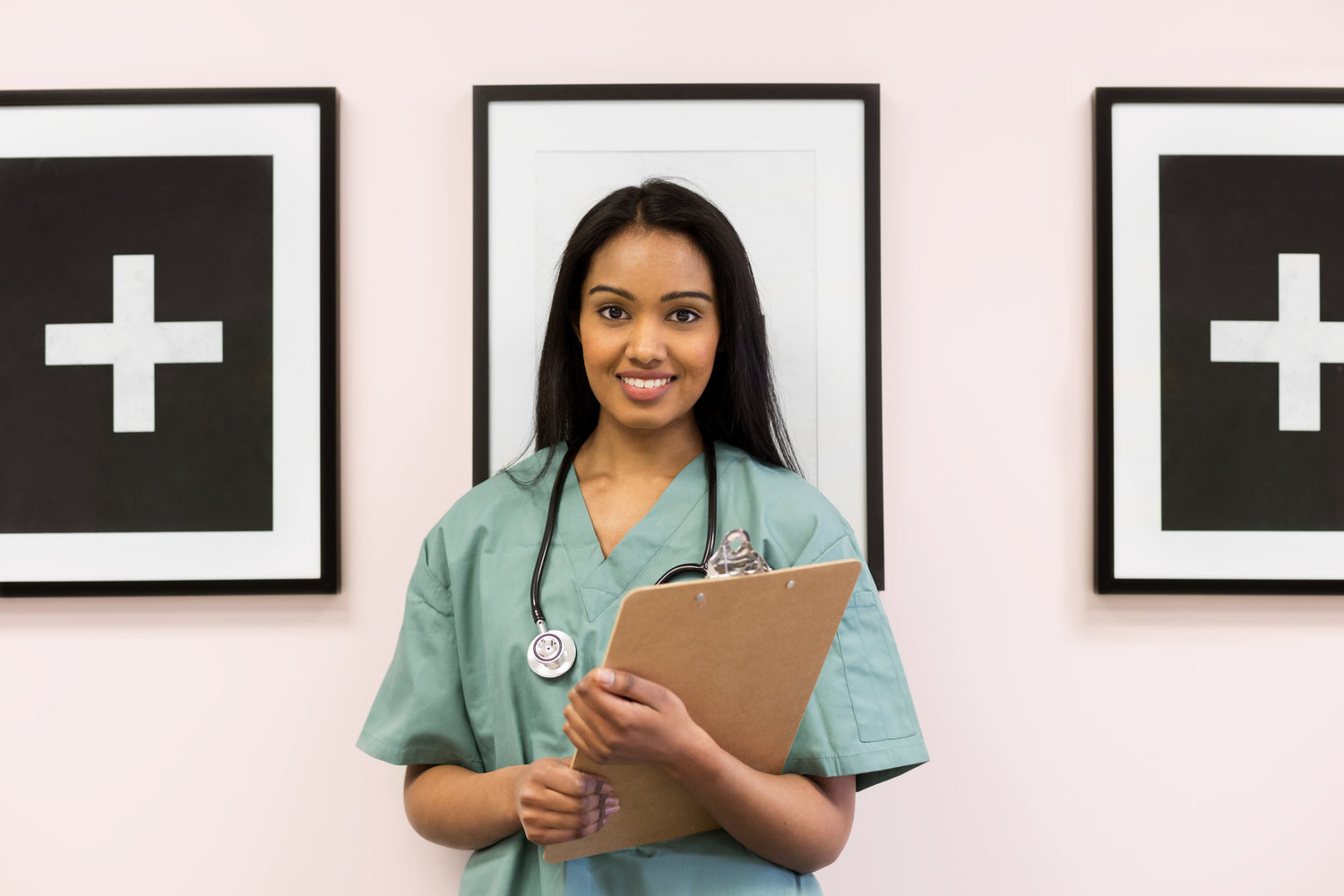 Since 1976
Aldo Surgical & Hospital Supply Inc. was founded in 1976. Since our inception, we have maintained total dedication to the patients recovering at home. Our goal is to provide all the needs of our customers and offer top quality equipment.
Locations
Hialeah Gardens, FL.

8074 NW 103rd St., Suite 21
Hialeah Gardens, FL 33016
Phone: 305-557-2835
Fax: 305-821-3645

Miami, FL.

13754 SW 8th Str.
Miami, FL 33184
Phone: 305-552-5626
Fax: 305-552-7646

Email

jose@aldosurgicalsupply.com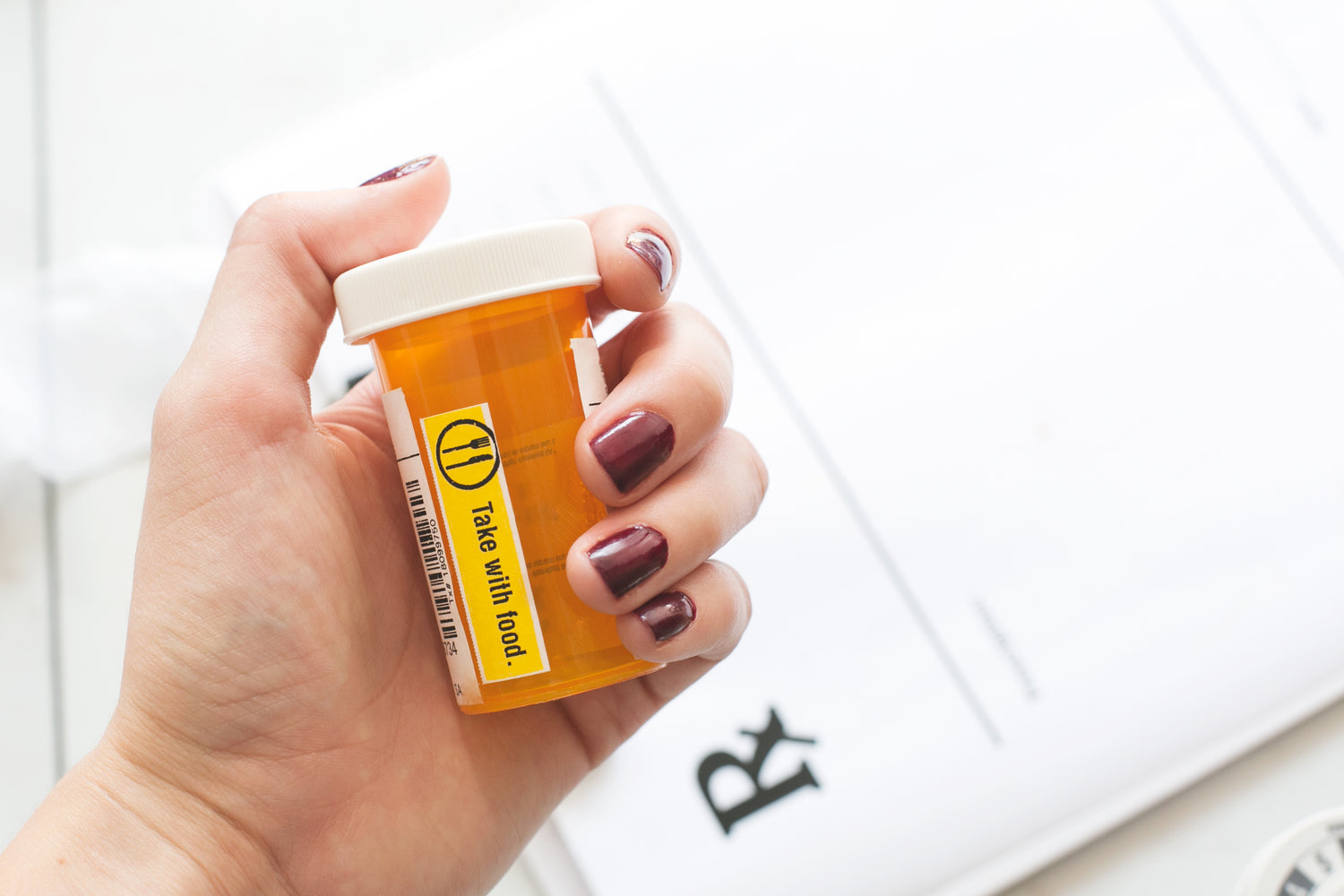 Over 100 years of experience
We take pride in providing our customers with the option of living an independent life at home. Aldos Surgical Supply operates with the highest level of respect and professionalism towards our patients, families, and health care providers. We look forward to serving you.